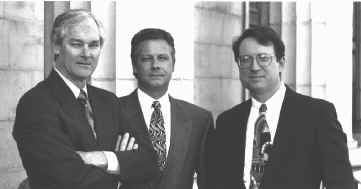 John Henry Architect, in association with Robert A. Harris and Bernie Johnson, offer the following services:
Programming and Site Analysis, Feasibility Studies, Conceptual Design, Design Development, Construction Documents, Specifications and Contract Administration. In addition, we can provide Leasing Plans, Town and Community Planning, Landscape Architecture, Remodeling, and Interior Architecture.
Project Types: R&D facilities, Commercial Office and Retail, Restaurant/ Food Services, Multifamily, Resort and Theme Facilities, Ecotourism and Streetscape, Hotel and Motel, Healthcare, and Residential. Click here for contact information.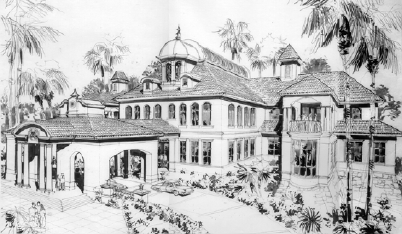 "I have provided architectural services for my esteemed clients for a period of over 27 years and have had the pleasure of knowing that each work has achieved the intended purpose for its conception and that use for profit and enjoyment has been a clear benefit in each case. The challenge to create and to solve problems is an architect's primary role. I accept that responsibility with the advantage of experience and dedication to fulfill my client's complete objectives." Robert A. Harris (Above: design for Maitland Office Bldg.)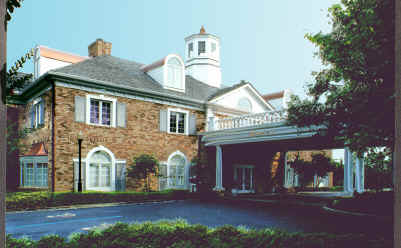 "The clear aim of my efforts is to discover the underlying motivation and programmatic goals of each of my clients and to arrive at the best solution using architectural form and grace to impart more than simply functional attributes. A building is more than the sum of its parts: it speaks to the soul, to the mind, to the heart." Bernie Johnson (Above: design for Commercial Bank)