Southeast Asian Village theme, above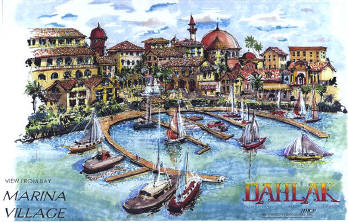 Red Sea Mediterranean Destination Resort complex, above see Resorts for more information.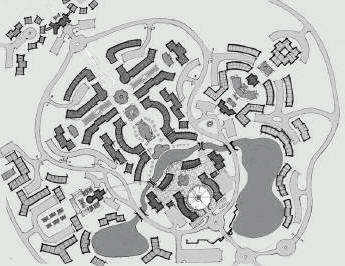 Mixed use resort development concept, above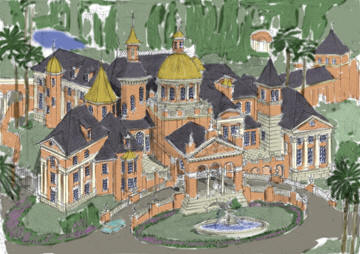 Golf Resort Clubhouse concept, above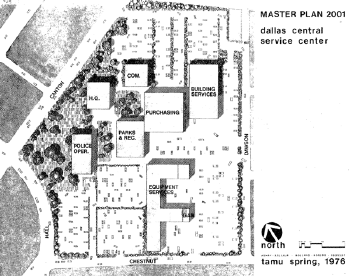 Master Planning, Commercial Office Site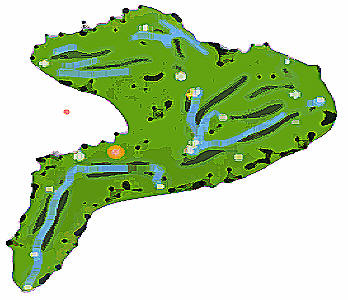 Integrated Golf Course design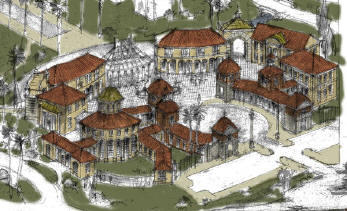 Town Center Concept, above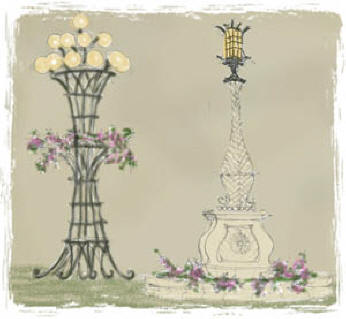 Street signage concept, above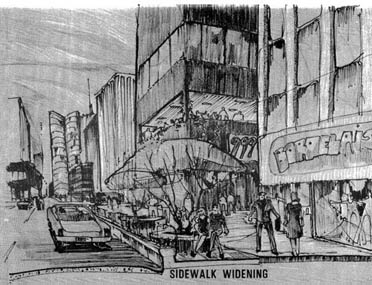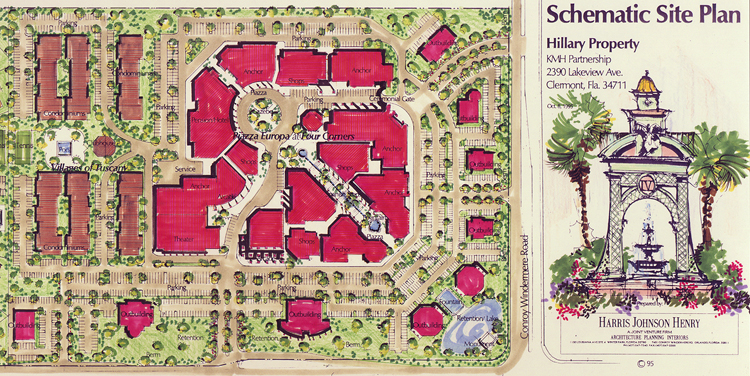 Above: Mixed use Commercial, Hospitality, Housing Project for Four Corners, Orlando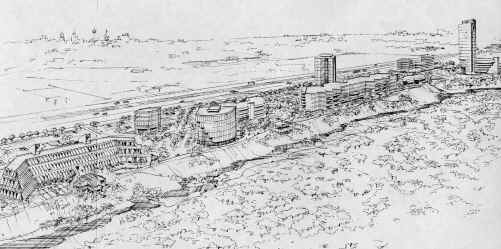 Top: Waterfront development scheme for San Antonio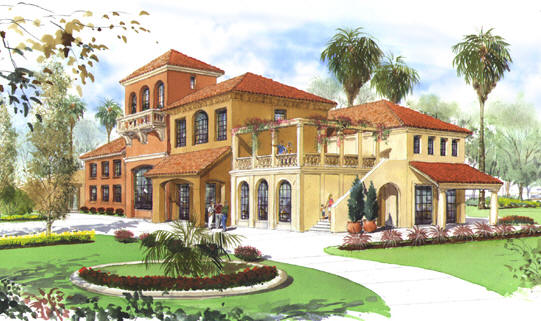 Villa designs for Mediterranean style Community, above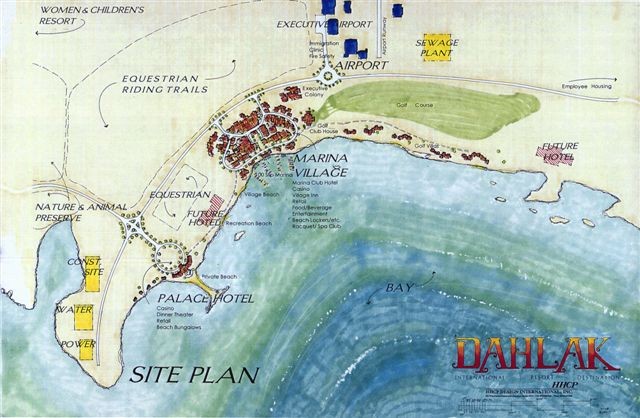 Red Sea Destination Resort with Marina Village Center, Hotels, Villa Condos, complete infrastructure, see Resorts for more information.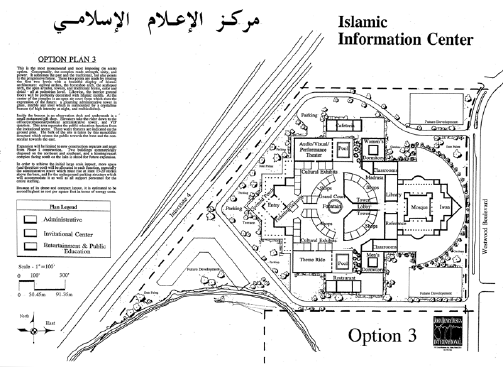 Large scale Religious, Information, Theme, Campus Islamic Center, above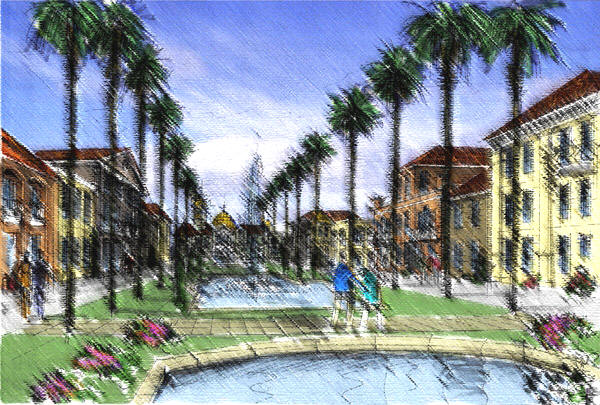 Town Center boulevard concept, above
John Henry Architect believes that the lessons learned from Old Urbanism, that is: European and United States planning of towns and cities prior to 1940, is more successful at integrating functions and creating truly livable communities than current trends in New Town planning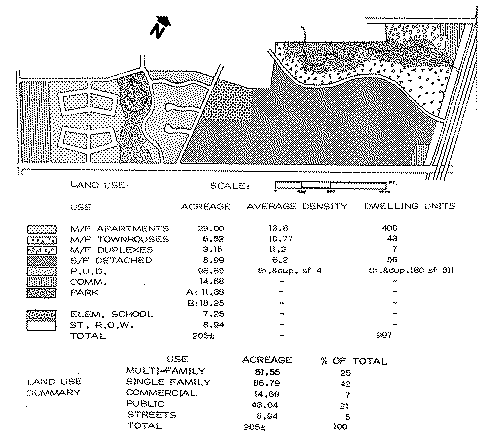 Community density study, above.
Tennis facility, below