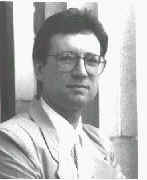 "World-Class Architecture is achieved through a close collaboration with the client -- a shared vision, that moves from planning function and budgeting to a final expression of flawless massing, studied proportion, and meticulous detailing, where the skillful handling of materials invokes a timeless composition, a true work of art."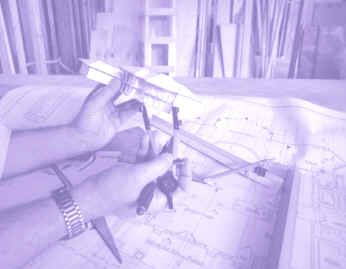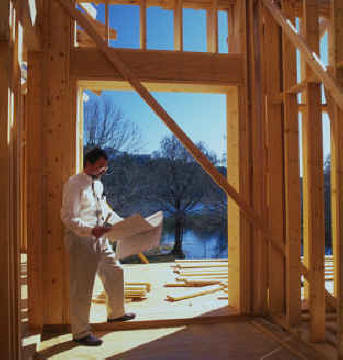 John Henry Architect
is licensed in Florida (AR 13013) and Texas (AR 10945) and holds NCARB (National Council of Architectural Registration Boards) certification. He holds a Bachelor in Environmental Design and Master of Architecture from Texas A&M University. He has lived and studied in Europe and Asia Minor for over 18 years. This direct exposure to Ancient and Renaissance architecture was codified with Modernist theory and comprises a unique platform which allows diversity in style and content. A balanced approach to 20th century architecture insures a depth and versatility that is difficult to match. Each composition must reach beyond function to achieve artistic repose. "The work must breathe a certain soul and drama."
Having apprenticed at 3D/International in Houston he formed a partnership in Austin before relocating his practice to Orlando, Florida. Now associated with Robert Harris and Bernie Johnson (HJH), he also has contributed in a lead design capacity with HHCP/ International on a wide variety of projects in Japan, NE Africa, and the United States ranging from exotic resort community and hospitality/ theme park planning to remodeling of restaurant-catering facilities. [Click here for additional background information, awards and recommendations] Architect John Henry is cognizant of budgetary and investment criteria as he develops a truly exclusive statement for each of his clients.
Right Top: Waterfront development scheme for San Antonio
Architect John Henry approaches each project with a fundamental view that no single theory of design can be employed universally to all building types. This means that at every instance site, client, context, and architect are combined (to solve a building program) the result can only be 'one-of-a kind'. A prejudicial belief imposed by either client or architect at the onset of the design process in how the resultant structure should appear, for example, can only limit possibly better solutions that may be discovered following a thorough investigation of all project variables.
This does not imply that standard materials and methods are ignored but that the nearly best results will arise when all factors are weighed against function and form including: vehicular and pedestrian approach/ site layout, landscape amenities, micro and macro environments, research into building prototype and historical precedence, interior planning and circulation, specific activities and information networks and flow, psychological and social imperatives, materials availability, local construction practices and level of skill, immediate gains and long-term flexibility and expansion, marketability and income generation/ tax consequences, time schedule, budget, and degree of design excellence expected. Style then is a result of many factors (as the above) which, when assessed in regards to each other, will naturally dictate form.
If the scope of a project dictates a team approach with several consultants involved in order to optimize function and project delivery then Mr. Henry insists that the Prime Designer be in control of all aesthetic decisions regarding form and materials inside and out. Design integrity can never be preserved otherwise. The many accolades, citations, and recognition for work well done is a result of his efforts to maintain the integrity of the work by virtue of uncompromising attention to detail and painstaking concentration and effort over all aspects of the design on behalf of the client's best interests and to further the art of architecture.
John Henry's commitment to his art is a reflection of professional goals which must be maintained in order to "make buildings once again important and valuable". Personal time is spent in continual research and theoretical investigation. The immediate benefit to his client is a World View and proficiency in design which is the cornerstone of his work. The contemporary expression in one's time must acknowledge precedent and historical development. Each new building must look forward but be grounded on unchanging ideal architectonic principles. That, although developed through centuries of applied technical and artful deliberation, each new work can achieve its own distinct identity and originality.
Years of technical and theoretical experience gleaned from a variety of projects in scope yields an advantage of flexibility and immediate commencement with exacting clarity and purpose. Rapid conceptual response follows a comprehensive review of client goals and site implications. Concise alternatives are developed from which immediate feedback and fine-tuning can proceed in order to arrive at the ultimate architectural solution in as short a tame possible. At the critical first stage it is a priority to assist the client in getting the project 'off the ground' for marketing or financing purposes and to make a clear statement of design intent. The highest possible level of design development and technical project management must follow to complete execution.